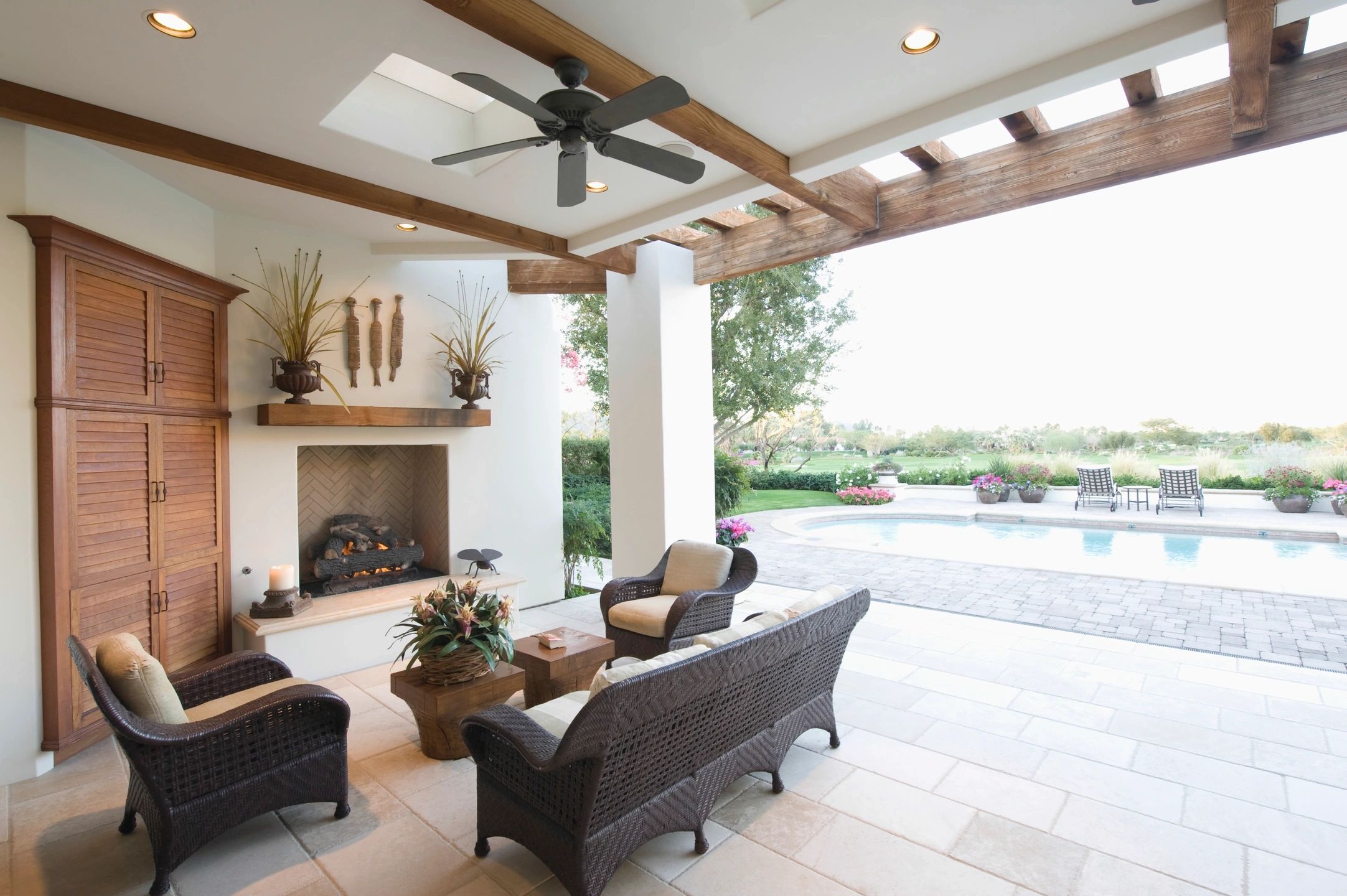 Our Philosophy
We are passionate about real estate, and it shows. You will see our personal, professional style with you at every turn.  We have one goal, achieve your dreams by Buying or Selling Your Home.
Our Story
With a global reach and local focus for over 30+ years, we've set the GOLD standard in Real Estate in Halton!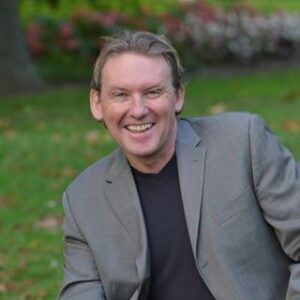 Scott MacClure
Professional Background
Scott began his career in the U.K. starting with the family-owned custom home building business. In 1988 he opened and ran two extremely popular and successful pubs in Scotland for 11 years (one of which still bears his name), as well as starting a commercial leasing business in 1992 renting office space to the UK government. After relocating to Canada in 1999 Scott began his real estate career in Oakville with Royal LePage and in 2000 received his first industry recognition award for Rookie of the Year and just one year later, his first of many Director's Platinum awards. In 2010 Scott moved to Century 21 where hes received the Centurion Producer award for both 2010 and 2011.
Personal Background
Although born in Scotland, Scott spent some of his formative years in Oakville attending both Oakville Trafalgar and White Oaks Secondary School. When he emigrated to Canada in 1999 with his family he decided to return to Oakville as he felt it was an ideal community for raising his children.
His personal experience has helped him assist many families that have relocated to Oakville and the surrounding area.
Professional Interests
Having spent time in the family business Scott developed a love for building. He has built custom homes in both the UK and in Oakville. His knowledge of general contracting, his keen eye for design and his expansive list of contacts make him an invaluable asset to buyers and sellers alike.
Specialties
Relocation and Emigration
Vast knowledge of the area and hidden pockets
Moving due to separation or divorce
Custom builds and renovations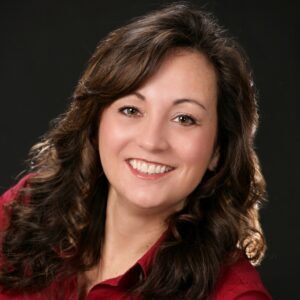 Deb Parro
Professional Background
Let Deb put her more than 20 years of sales and business development experience to work for you and your family as you work to reach your real estate goals. Deb will take the passion I have for her local community and combine it with her experience, along with some of Canada's top C-level executives in real estate and home-building communities to build your family's future.
Deb believes in strong, honest relationships, bred by trust and success. She will bring my business acumen, negotiating skills, family focus and instinct together to help you find a beautiful place to call home or invest for your family's future whether it is a Buyer's or Seller's real estate market.
Personal Background
Having grown up in the region and with continued strong family ties, I chose to raise a family here as well.  I have watched Halton and the surrounding area evolve since the 1970s and this has proven to be a strong catalyst in my support and knowledge of our community. Let me put my passion to work for you.
Recognized for Award-Winning Service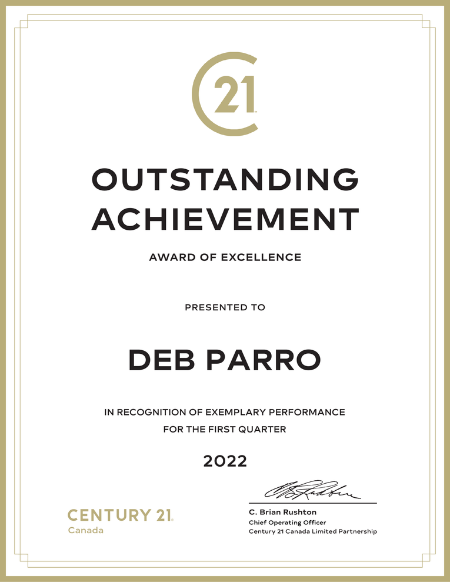 Work With an Award-Winning Team with Proven Results!
About Our Brokerage - CENTURY 21 Miller Real Estate Ltd., Brokerage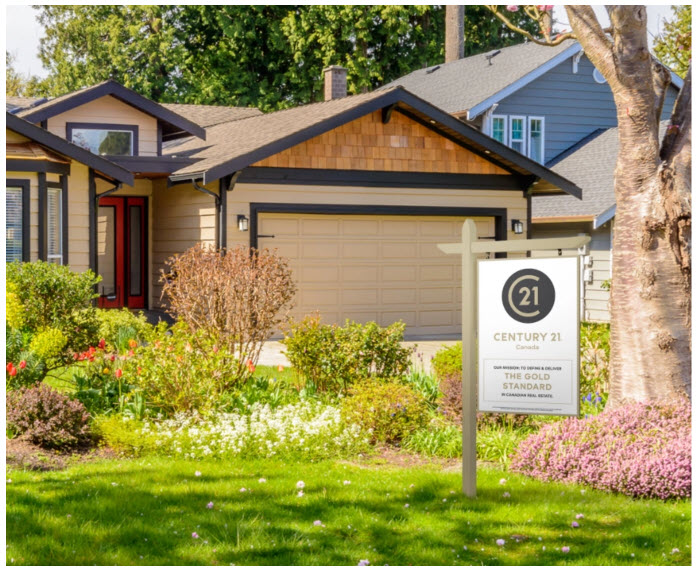 At CENTURY 21®, we provide you with the most current information to assist you in making an educated decision when buying and selling real estate. For over 40 years we've set the gold standard in real estate.
With a global reach and local focus, we have a unique Canadian history supporting entrepreneurship, marketing, technology innovation, and homeowner education. We've been living and breathing real estate since 1976 when we first opened our doors in Richmond, BC, as "a family-run business of family-run businesses". Since then we've grown into one of the world's largest real estate companies.
We pride ourselves on being truly Canadian, with 400 offices, over 10,000 network members in 272 cities, our C21 family reaches from coast to coast.
Next Steps...
Contact Us today - We're always happy to chat