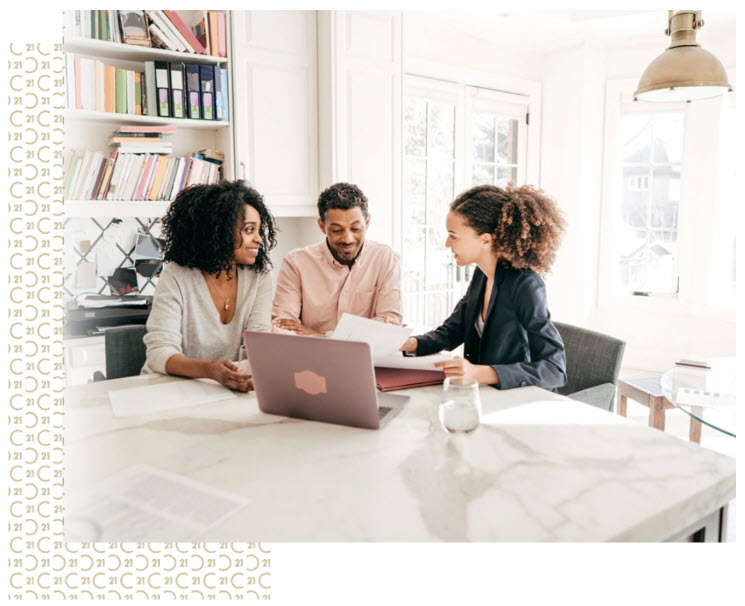 OUR LOCAL KNOWLEDGE & EXPERTISE WILL RESULT IN A SUCCESSFUL HOME SALE IN RECORD TIME!
We will help you understand the market factors that may influence the price, preparation and promotion of your property so you can make an informed decision that best meets your needs. We will then present you with a customized marketing plan using state-of-the-art technology tools to reach the broadest market, both locally and internationally, for your property so we can secure the best offer for you.
Global Exposure & Customized Marketing Plan
WE GO TO EXTREME LENGTHS TO SHOWCASE YOUR HOME IN ITS BEST LIGHT!
Your listing gets ultimate global market exposure to promote your property - both to the neighbourhood next door and to the other side of the world. All of our listings get included on Century21Global.com which is available in 36 countries and 18 languages.
In addition, it is automatically listed on Zillow.com, one of the largest real estate and rental marketplace. We work closely with you to create a plan to reach the broadest market for your property so you can secure the best offer. We can better market your listings and make your property stand out from the crowd to find your Perfect Buyer!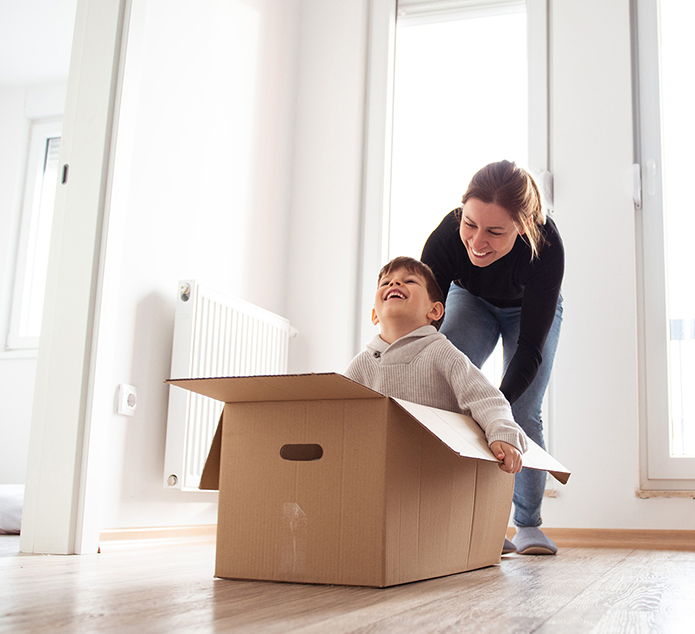 Don't take our word for it. Hear from OUR CLIENTS!
We LOVE our Clients - we've worked with hundreds of families helping them achieve their Real Estate Goals by Selling their Home for TOP DOLLAR. We would love to do the same for you!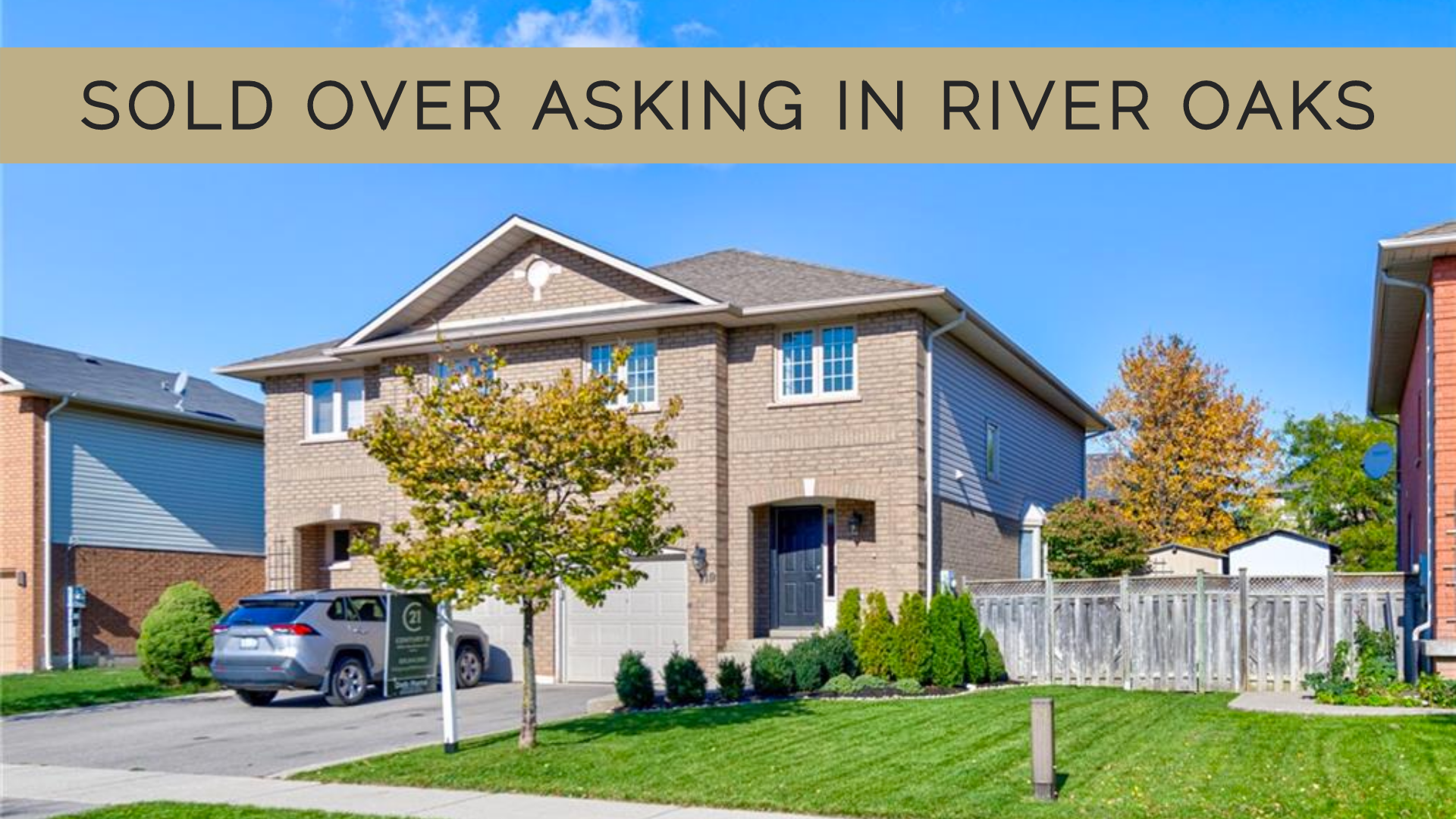 Ready to Sell Your Home?
Contact Us Today - We're always happy to chat! We know your local real estate market. Whether you are considering a move or just want to know what's happening with homes in your local community, it's a good idea to get a home evaluation. We offer this service complimentary and with no obligation to our potential clients.